Keep in Touch with us... Let us keep in touch with You!
Join My Contact List
While you can access my free information without joining, I would love to have you as a "Contact" so that I could send you up-dates on the type of information you find on my sites. Your information will not be sold nor traded, it is for my use only to send you information I feel may be of interest to you related to what you can find on my websites.

Thanks for filling out the contact information
Click the Affiliate Marketing "Subscribe" button! or leave a Comment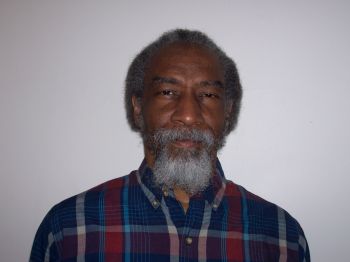 Postal Mail
You may Contact Us:
Mail to: Sherwood Lummus
PO BOX 10841
Atlanta, Ga. 30310-0841
Email
lummuss@gmail.com
With "profitincome.biz feedback" in the Subject Line. Thanks!
Affiliate Program
Sign up for top-rated Affiliate Program with SFI Marketing Group (SFI). Join millions of SFI affiliates worldwide! FREE sign-up at: SFI Marketing Group
SFI Tripleclicks